"How to maximize your Videos with Motion Graphics!"
If not here is the link https://www.videohero.com/live

Next ..
I found myself really going hard at my Online business whilst locked down at home.
I started doing things I had been putting off, like getting to grips with Zapier, creating Video Ad ideas in an hour and testing them immediately .. plus tweaking my website.
I had to socially distance myself from too much News and also Netflix.
"Create don't consume!" is my motto right now. Go make Videos at home!
And .. people are still buying online .. just be cool about it and offer them something that really fits their radically changed life.
Opportunity?
This week, I had someone on pitch me a Doodle style video. I didn't need one but I thought .. "Hang on a minute!"
If filming in locations with clients is now nearly impossible (due to the Virus) .. then you can offer Animated Videos instead.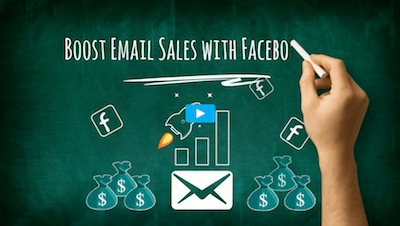 Liaise with your client via Slack or Skype, make it at home. Get paid.
Doodleoze is a...