Shelby Church Video Tips
Video Dashboard
This week I was sent 👉 Video Dashboard for a test drive
Video Dashboard is a Video creator with a twist. You can create Videos in different aspect ratios for the various platforms .. but the magic is that you can hook up all your accounts, including Facebook, Instagram, Twitter, LinkedIn even Tik Tok (11 in total).
You can have the app create the video (or import your own videos too) in multiple sizes (square,16:9, vertical etc) and publish (or schedule) them to all of your linked platforms in the correct format with a few clicks. There is a free Mobile app that syncs with the desktop app where you can view your TikTok / Instagram videos for publishing.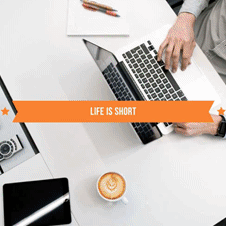 One cool feature is you get pre-made videos, so you can easily edit them and set them to publish every day via the 'Social Calendar' to your chosen network.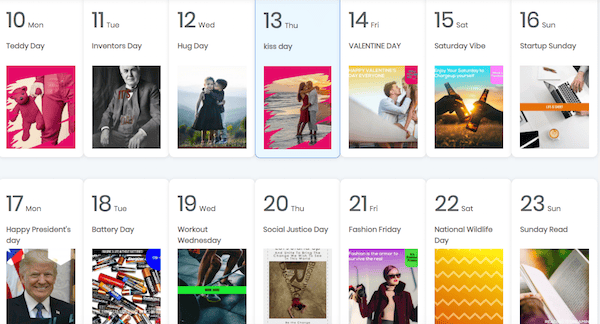 You can use this for servicing clients too.
I am still testing, but seriously, for less than $50 it's crazy good value and worth a spin!
I joined the Facebook group attached to the product to see what their customers think and the folks inside are raving about it.
Go make your own mind up 👉 See Video Dashboard
YouTube money
I have been watching Shelby Church's Video .. I love how she mixes 'face to camera' with reality style footage, screen capture and Voiceover.
Her style stands out and it adds variety and keeps your attention by often switching between different kinds of footage.
How can you apply this to your next video?
This particular Video is a good example plus is really insightful on how much she makes from a Video with1 million views .. if you want to make more revenue from Ads ... then pick the right niche / subject / title & you might want to consider the age of your audience too plus make your video over 10 mins long!
Check out Shelby's video.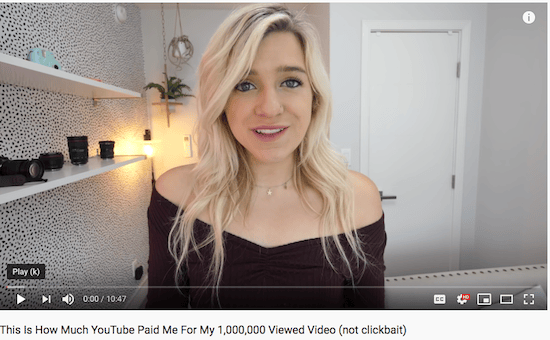 Older people have more to spend so the CPM is higher (i.e Advertisers pay more money per 1000/views to reach them) plus 10 mins long videos allow you to insert more Ads.
It's not just about the view count but WHO is watching and clicking on the Ads.
"How to plan your Retirement" I reckon would work nicely as a money spinning title :)
Think about how you can experiment with different subject matters within your Channel, if Ad revenue is your goal.
Car Crash Ad
Action Movie FX is not a new app, more like a golden oldie that allows you to create Hollywood style special effects in your phone, but I found myself using it again recently and it works smoothly.
It took all of 20 secs to shoot this video outside a car repair shop, that I am using in a Facebook Video Ad with good results.
Think out of the box how you can apply the Movie FX to your business video.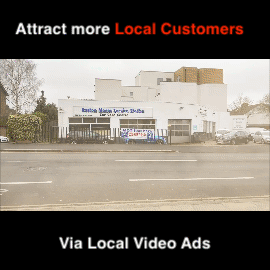 Note: If you want to master Local Video Ads for yourself or get paid by clients .. then look out for an email from me early next week .. in the meantime make sure you have grabbed this Local Video Ads FREE resource.
and finally .. This is Bananas!
Check out this Banana skin DIY Slider I spotted .. silky smooth tracking shots! 😂