Video Dashboard
This week I was sent Video Dashboard for a test drive
Video Dashboard is a Video creator with a twist. You can create Videos in different aspect ratios for the various platforms .. but the magic is that you can hook up all your accounts, including Facebook, Instagram, Twitter, LinkedIn even Tik Tok (11 in total).
You can have the app create the video (or import your own videos too) in multiple sizes (square,16:9, vertical etc) and publish (or schedule) them to all of your linked platforms in the correct format with a few clicks. There is a free Mobile app that syncs with the desktop app where you can view your TikTok / Instagram videos for publishing.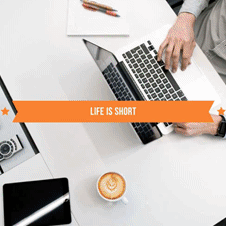 One cool feature is you get pre-made videos, so you can easily edit them and set them to publish every day via the 'Social Calendar' to your chosen network.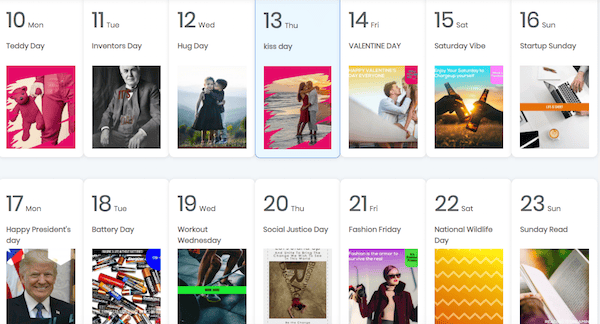 You can use this for servicing clients too.
I am still testing, but seriously, for less than $50 it's crazy good value and worth a spin!
I joined the Facebook...