🎬 'Double Take' by Filmic
Here is a quick update of some things that have caught my Video eye recently!
'Double Take' by Filmic
I mentioned this App was coming during last years launch of the new iPhone models.
Now 'Double Take' has recently launched on the App Store and .. it's Free!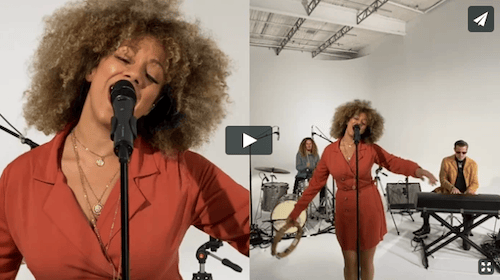 You can shoot on two cameras at the same time on your iPhone 11 / 11 Pro and save either as one single file (split screen or Picture in Picture) or save the files separately so you can cut between the two shots when you later edit your video!
Find out more here (plus there is a handy video tutorial) 🎬
New Video Mic NTG by Rode
Thanks to Video Hero Rob for pointing this out! A new versatile Microphone from Rode that does a lot.
(Note: I have not tested one)
You can not only use it mounted on your Smartphone or DSLR/Mirrorless (adaptor required for iPhone lightning port) or as a boom mic, but it also doubles up as a Podcast / Screencast mic as it works via USB too.
Ideal if you travel, shoot video, create tutorials or go live on your laptop / Mobile on the road.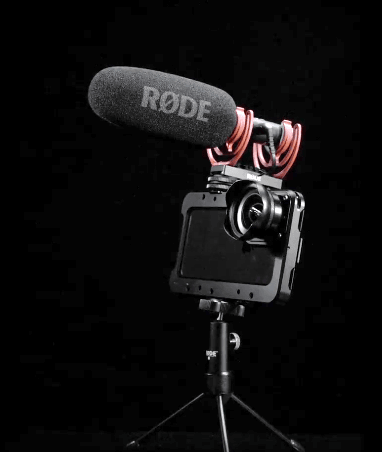 It has some cool features like detecting if you are using a Smartphone and tailors the audio output accordingly. It has level adjustment and a headphone jack for audio monitoring too.
Best thing is 🎬 check out this Video to see more of the features.
Quirky Style for Demo / Tutorial Videos
It's easy to make boring tutorials and product demos.
Don't think only social media content can be fun whereas tutorials have to be as dry as a bone!
I found these software demos by eCommerce platform Webflow to be really engaging.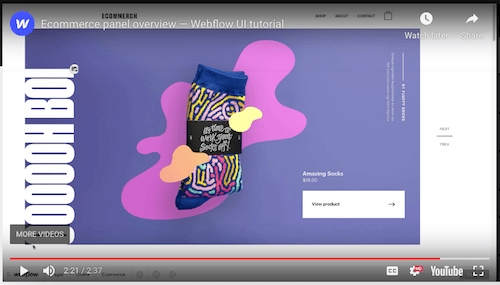 The Voiceover is witty and the Videos tick along nicely with resizes to keep your attention.
(nb. This Video style can be made in ScreenFlow for Mac - my ScreenFlow 8/9 course is here)
Watch their Video and get inspired! 🎬 TIP: You need to watch at least 2 mins to get what I mean!
Finally ...
Two Video screw ups I spotted recently from the UK Political scene.
Do NOT do this ...
Film an interview with something creeping into frame in the foreground line of sight.
David Cameron looks like he is talking to a tree!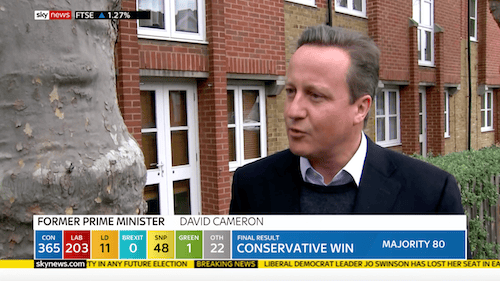 .. and always think about your background, even when Vlogging or going Live :) Tree fail by Mr. Hancock!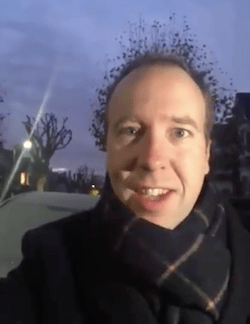 Over and out!