Videomaking Tips Under Lockdown
What to film under lockdown?
I like these examples.
Radio host, Ian Dale is giving tours of his bookshelf :)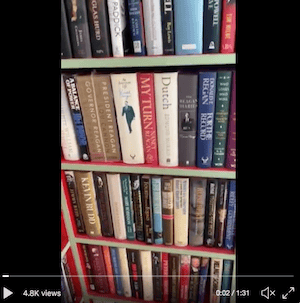 Video Hero, Adam Hobden used timelapse to show work on his garden.
I guess lots of us who are lucky to have a garden are fired up to start new projects.
Timelapse is a super 'hands off' way to shoot a Video while you get on with the work!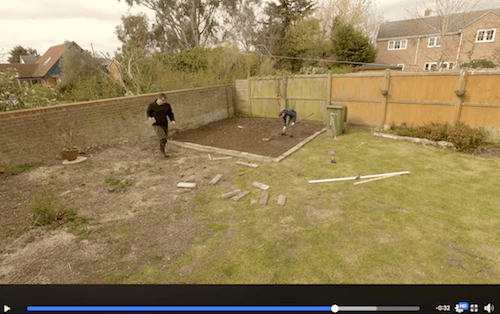 In case you are a newbie, here is where you find the Timelapse option on your iPhone when you open the Camera app.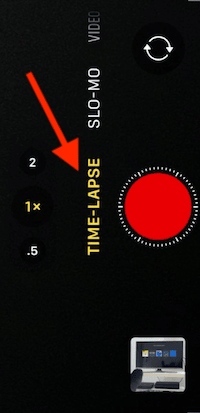 Improvise!
Sports commentator Nick Heath has no sport to commentate on (!) so when he can get out .. he applies his skills to everyday life clips, builds a social following and gets paypal donations!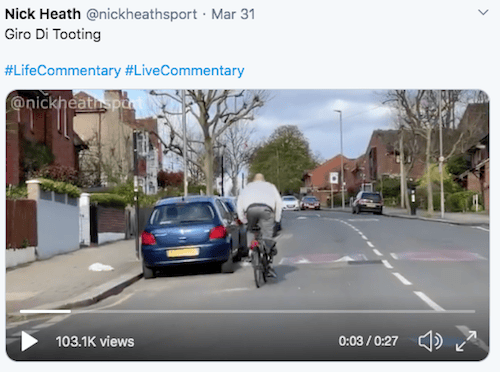 Teach!
Video Hero Joel Dominquez of joelsalsa.com is teaching Salsa Online using Ecamm Live for his facebook Lives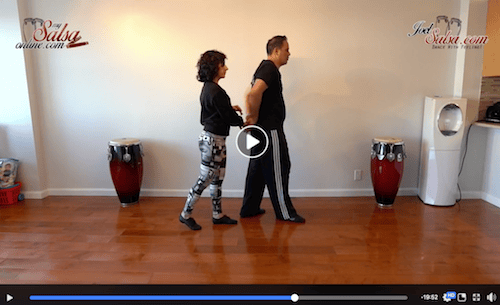 Other ideas for home videos to share on social and keep in touch with folks ..
Give a tour of your homeworking space and the gadgets you use.
Show a recipe that's easy to make out of your food stash.
Give tips .. home fitness, a lesson you learned about bike maintenance, improvised repairs you have been forced into.
Webcam Hero?
As mentioned last time, TV news is now wall to wall webcam interviews due to social distancing rules.
Here's a few lessons .. with all due respect :)
Really no need to see your winter coat and scarf :) Declutter!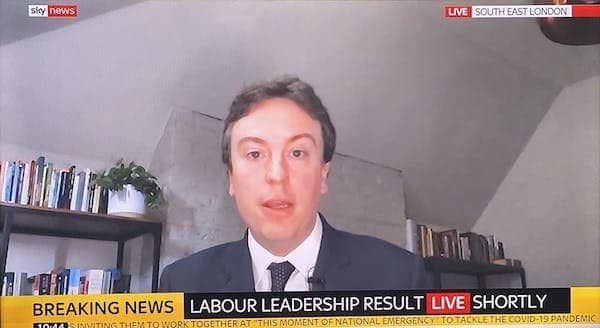 Nicely painted ceiling .. but we don't need to see that much! Use books/blocks to raise up your laptop and get it closer to level with your eyeline.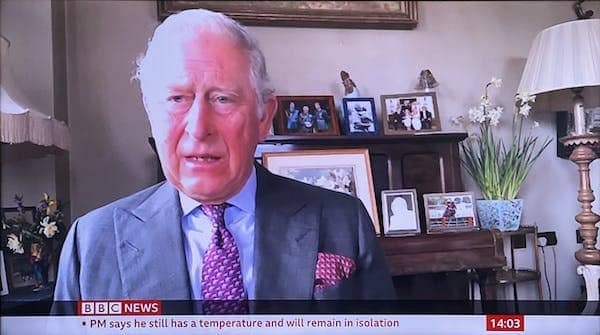 Distracted possibly by the live image of himself (or his speech) Prince Charles never looks at the lens. Stick an arrow pointing at your Webcam lens so you don't forget and know exactly where to look.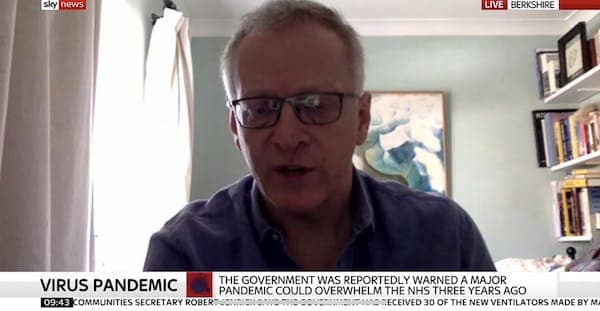 In the dark. Too much backlight and a webcam auto-exposing for the bright patches, puts this chap in near silhouette. Use a light on your face or find a better spot that's more evenly lit and diffused
Stay safe and keep creating!