Logitech Webcam Video tip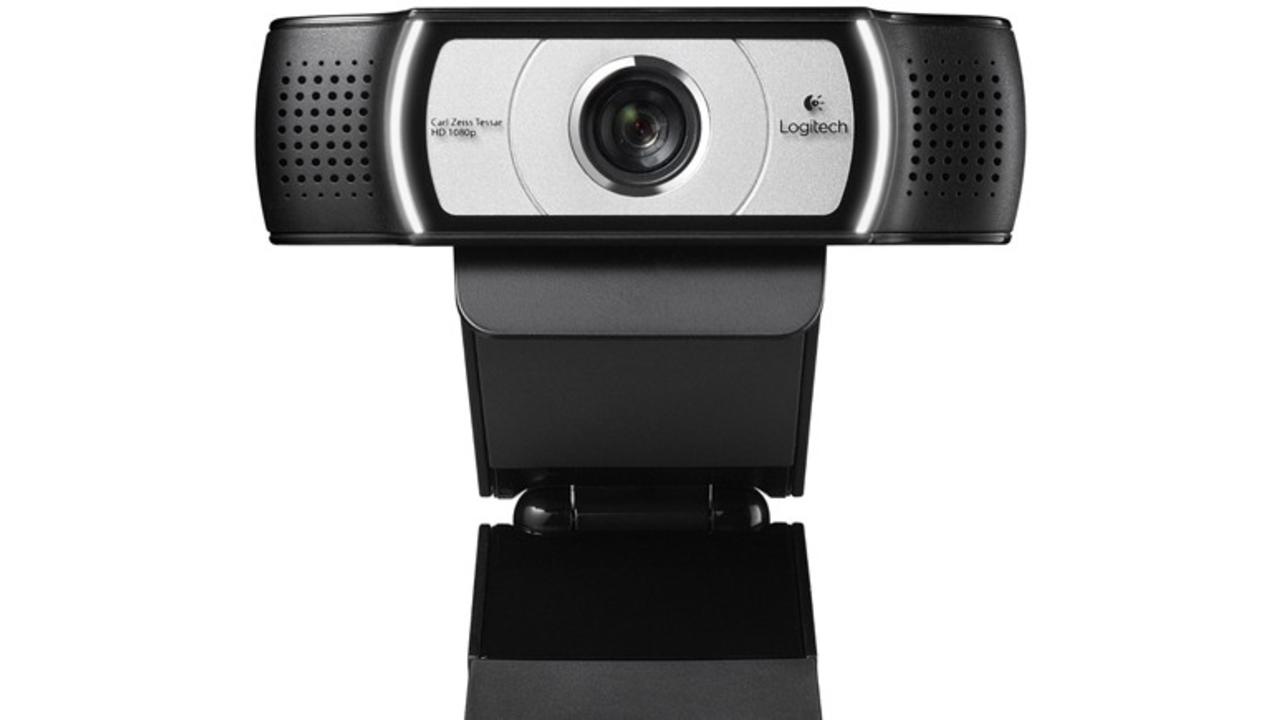 Give your Webcam some Love
Yes your iPhone (my favorite), DSLR or fancy Mirrorless camera captures excellent footage.
But let's put in a mention for your humble Webcam. It shoots great HD video too... and because you can integrate it with your Screen capture software it's fast and seamless to shoot and edit the footage with stills, screen shots etc.
This Video was filmed with a Logitech C930e HD 1080p HD. I like the wider lens on thismodel just in case I want to shoot wider shots - eg. mid length in front of a white board, or with a guest next to me or in a seminar room. (Bonus still available btw)
I use a Blue Yeti Mic for the audio.
You should add a Ring light (this is mine) positioned behind the camera. Webcams really need good light to get the max out of them, don't skimp on lights. You can use your ring light for all kinds of videos too (not just filmed on your webcam)
I use Logitech's Camera Settings software to tweak exposure and white balance.
Next Up .. (iPhone Wide LENS)
I've been waiting for an Olloclip Wide lens for my iPhone X. I own one for the 7+ already - it's great for the 'face to camera' Videos I need to shoot.
They launched the iPhoneX range week (but not in the UK yet, I am told soon.)
Anyway - the reason I want the Olloclip is because it works on both front and rear cameras.
Sure, there is better quality glass out there .. like Moment lenses - but for us narcissistic Entrepreneurs who love to film ourselves rather than make Drama films, having the capability of a wider shot on the front facing camera is ideal.
For example filming yourself PLUS a guest, or just walking and talking with more room for you to move within the frame.
TIP: From my experience of my current Olloclip - The Super Wide version is best - the Ultra Wide version is just too fisheye like.
Finally ... How to look instantly thinner on video?
Ok ... the obvious answer is go on a diet, but that's not instant,
One sneaky way is to adjust your width, not via surgery ... I mean when you edit!
Note: I don't actually use this myself - I'm just saying it's possible :)
Scale the shot slightly bigger than your canvas size then pull in the sides so it squashes the footage. (See GIF above - before and after)
(With ScreenFlow 7 hold Shift key and drag sides.)
Simple as that!
NEW Latest Addition to the Motion Hero Club (inside the New Membership)
>> See all the details here <<